Your value is an accrual of experiences! Embrace the good, the bad, the ugly and the downright complicated to awaken your joy!
– Mary Tess Rooney
1:1 Coaching
Are you a go-getter who currently lost their groove, but wants to reclaim their power and experience more joy?
Are you a high-driving executive, leader, employee or small business owner who is fed up, depleted and tired of living by company policy or politics? Does this sound like you:
Exhausted and drained.You are ready to recharge, prioritize fun and refuel your Heart Value zone.
Disconnected from what matters most. You want off the treadmill to gain clarity on your current reality and feel supported to design a new EPIC adventure.
Frustrated and stuck. You are ready to explore new perspectives and paths to elevate your joy frequency and realize your True Stride.
If yes, then Mary Tess is pleased to offer one-on-one coaching to help you shift your current energetic and emotional state and take steps to realize your True Stride.  
Heart Value Coaching
The Heart Value Zone Coaching package includes six sessions to be used twice a month for the three months once the Coaching Agreement is signed. With focus, candid conversations and commitment, we can create clarity and forward movement towards your goals in that time.
 
Clients receive:
Six 40-minute sessions (used bi-weekly over three months)
Assessment and exercises to support growth and expansion
Google Drive folder with notes, resources, and feedback from each session
What's required:
Upfront payment of $2500
Serious commitment to your own personal growth and development
An open-mind to try on new perspectives and consider possibilities
Come prepared to maximize each session
Complete agreed upon homework to accelerate reflection, clarity, decisions and progress in between sessions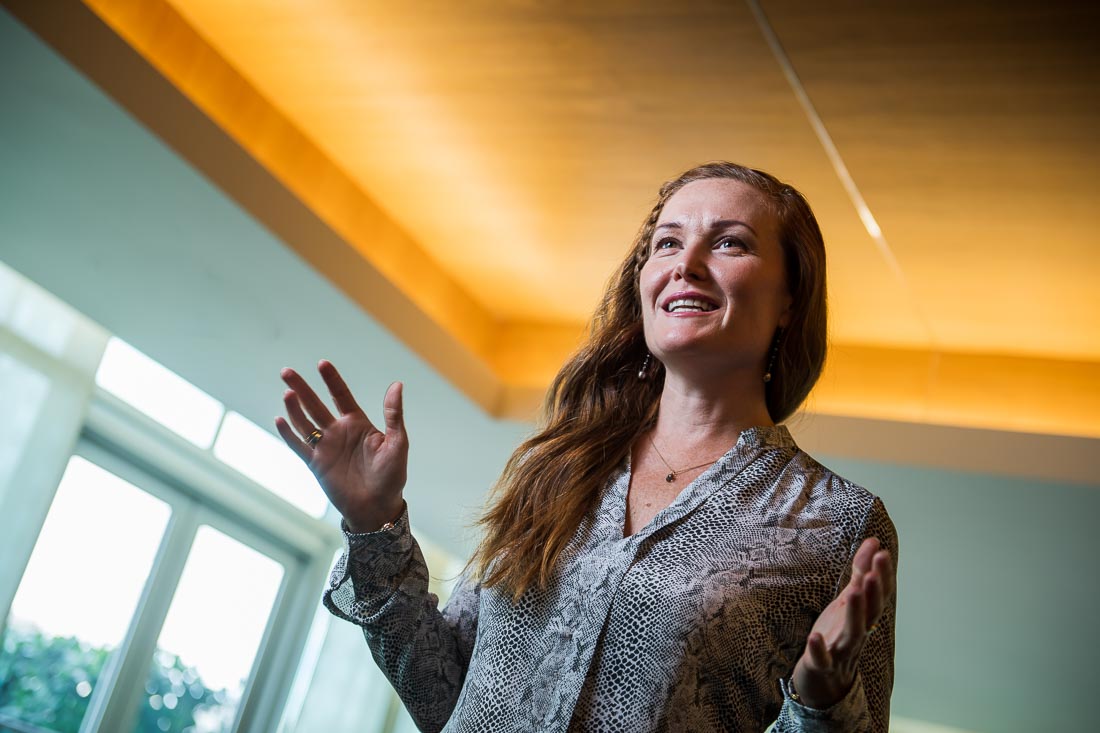 True Stride Coaching
The True Stride Coaching package is available to existing clients only. This option can be purchased after the successful completion of the Heart Value Zone six sessions. True Stride Coaching is one session per month for a total of six (6) sessions over a period of six months once the Coaching Agreement is signed.
 
Clients receive:
Six 40-minute sessions (used once a month over six months)
Assessment and exercises to support growth and expansion
Google Drive folder with notes, resources, and feedback from each session
What's required:
Upfront payment of $2500
Serious commitment to your own personal growth and development
An open-mind to try on new perspectives and consider possibilities
Come prepared to maximize each session
Complete agreed upon homework to accelerate reflection, clarity, decisions and progress in between sessions
"True Stride, LLC was formed to empower each individual to honor their unique stride as they navigate life's interesting, complex and eventful journey. When we take the time, reflection and attention to channel our true stride… we enjoy our truest ride."
– Mary Tess Rooney
"Mary's straight forward approach and authentic style inspires rapid results in individuals and teams alike."
– Next Incredible Person
SVP Special Violet Petals
"The idea of having a personal vision map is exciting, and the way the True Stride team creatively crafted the exercise to connect and organize action items into digestible steps is priceless."
– Leigh Farrow