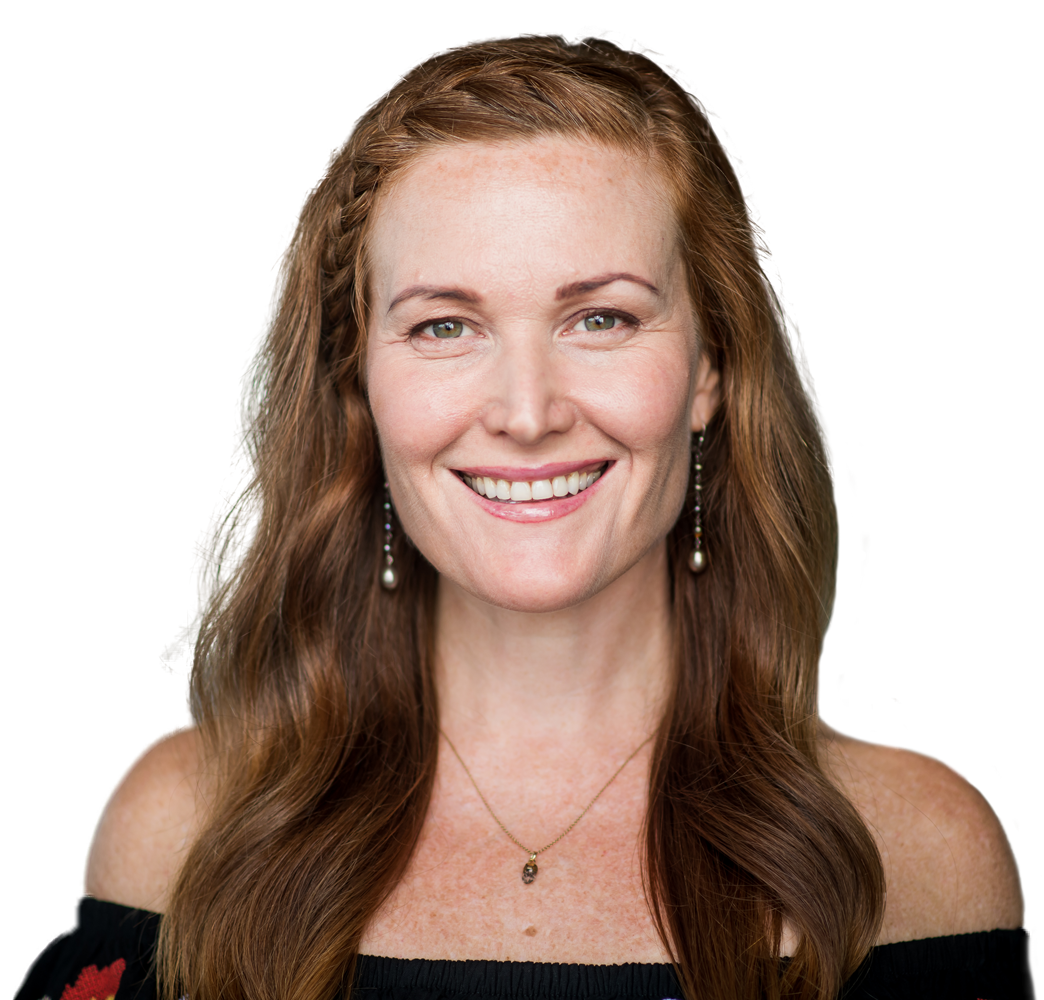 Find your True Stride. Walk purposefully through life.
     —Mary Tess Rooney
Been overlooked, ignored or rejected for something you were over qualified for?
Struggled to see and feel your value?
Downplayed your value or redirected your accomplishments towards others?
Felt invisible or underappreciated?
Lacked confidence to standout or compete with the noise?
Received accolades for a job well done, but felt unfulfilled and joyless inside?
Imagine if you woke-up every day, inspired by your own value and connected to your joy.
If you are tired of discounting your value or allowing it to remain in the shadows when it deserves to stand out, Mary Tess offers reflective conversations and empowerment advice for you to recognize your value, feel appreciated in ways that matter and live with joy as your compass.
To be part of the conversation, listen to her True Stride podcast, attend a retreat, buy her book, Heart Value (release 2021), join the True Stride movement and request her as a speaker or a coach. Start now and design your EPIC adventure filled with intention, fulfillment and fun! 
Mary Tess Rooney's passion ignites a meaningful conversation about each individual's value and shifts mindsets from externally seeking approval to internally leading with heart. Checkout the about page for Mary Tess's bio, background and vision for True Stride as an empowerment collective and movement.
Join her True Stride movement, which is a community dedicated knowing, communicating and nourishing your Heart Value, every day, to realize your True Stride.
Mary Tess's blog motivates readers, like you, to feel connected to your value, make informed choices and take heart-centered action. Read her blog to ignite personal growth and get your stride on!
Honoring your Heart Value means that you are energetically and emotionally connected to the value you offer and those that appreciate you. Mary Tess's book, Heart Value, empowers you to unlock your heart-centered value and implement strategies to elevate your value, relationships and joy. Access the book page for a full description of what readers can expect when Heart Value releases mid 2021.
If you are passionate and high-driving, but have somehow lost your groove, Mary Tess offers one-on-one coaching to empower you to reclaim your power and experience more joy. Click coaching to learn more about her 1:1 empowerment coaching packages.
Knowing that every experience is an accrual of value, Mary Tess uses her True Stride movement to inspire people, like you, to align their feelings, choices and actions to live their best adventure. Visit the podcast page to listen, subscribe and view show notes on each episode. New episodes drop every Thursday.
The Value Vault retreat provides a restorative environment for deep self-reflection and empowerment. Click retreats to learn more and join co-leaders Mary Tess Rooney and Leigh Farrow for three-days of exploration, exercises, community, connection and celebration that prepare you to voice your value, activate appreciation, prioritize fun and live with intention.
Mary Tess passionately inspires audiences to unlock their Heart Value, elevate their joy frequency and feel appreciated in ways that matter. To witness her speaking presence and power, preview a video highlights reel on her speaking page and request dates to book her for your next event or conference.
Visit the contact page for ways to stay connected, subscribe, friend or follow to receive updates on the True Stride podcast, Heart Value book, Value Vault retreat, one-on-one coaching and more. We look forward to hearing from you!
Together, let's prioritize fun as we read the signs, direct your path and get your stride on!
"As a strategic planning and communications executive, Mary's business savvy combined with her unwavering passion for employee engagement delivered exceptional results for the company's critical business objectives, year-after-year."
– Kevin Patrick Smith
SVP Business Development & Partnerships, Dick Clark Productions
"I too was raised not to 'toot my own horn,' but thanks to Mary, I can now see the benefits of sharing my value in a straightforward and tangible way."
– Next Incredible Person
SVP Special Services Productions
"Mary consistently demonstrates a visionary talent for getting clear on mission critical objectives and communicating with relevant audiences to move any person or project forward."
– Jay Frogameni
AVP Advanced Video, Frontier Communications

Appreciation for an individual's value is at an all-time low. Yet when someone's true 'val' (meaning worth, health and strength) is seen, understood and recognized, that momentum can literally change lives!
—Mary Tess Rooney
True Stride
 is an empowerment collective dedicated to teaching individuals to know, communicate and nourish their Heart Value, every day. Through the True Stride podcast, Heart Value book, and Value Vault retreat, individuals learn to voice their Heart Value, elevate their joy frequency and feel appreciated in ways that matter.
Most individuals minimize or discount the value they offer and the things that brings them joy. The True Stride movement creates a collaborative conversation that prioritizes a person's Heart Value–what energetically and emotionally lights them up–above society's idea of what's valuable.