Your value is an accrual of experiences! Embrace the good, the bad, the ugly and the downright complicated to awaken your joy!
– Mary Tess Rooney
Value Vault Retreat
We See You.
You feel deflated and frazzled by another 9+ hour day.
You vent to a trusted friend, "I can't keep going like this. I'm exhausted. I don't think anyone really appreciates me. The constant demand has me starting to question my value. I might have to start looking for a new job."
Here's the reality: You are more than your resume. Your value extends far beyond your professional accomplishments and personal achievements.
Stop the sacrifice. Stop postponing. Stop running on autopilot and blindly prioritizing others above your own personal satisfaction.

Start leading with your heart-centered value. Start trusting your inner compass to direct your life. Start appreciating your Heart Value to live a joyous life.
You deserve to transform your life and elevate your Heart Value, joy and relationships!
Our Why
The True Stride movement empower individuals, just like you, to move from overlooked to overjoyed!
We are building a community of Striders who are committed to making their life the best it can be. Through reflection, action, and support, the True Stride Movement empowers you to feel energized at work, at home, during play and in your community. Because when you are in your True Stride, each step you take feels fluid and frictionless.
Together, we will release what's holding you back, reclaim your power, showcase your Heart Value and design an EPIC adventure so you can get your stride on.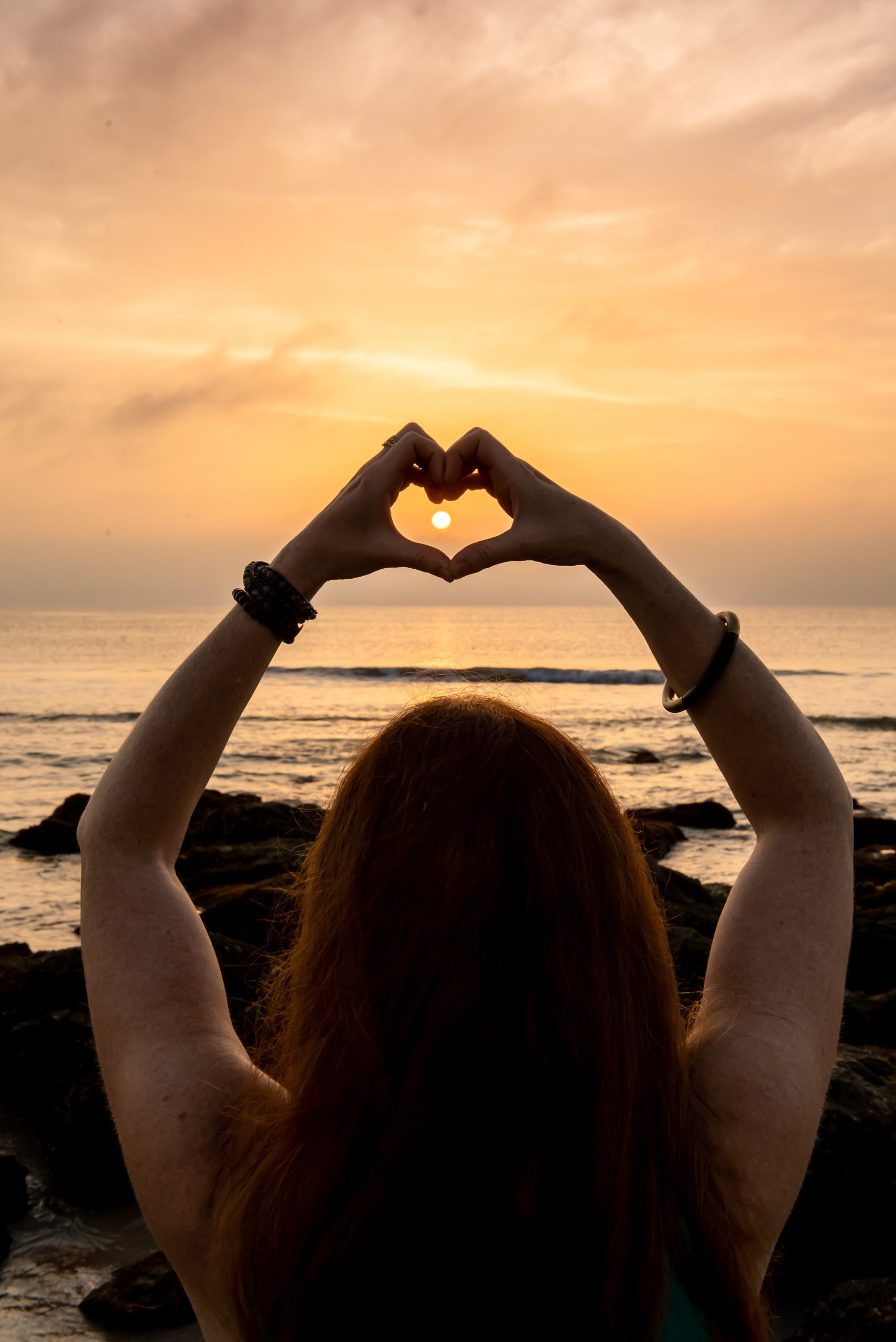 Value Vault Retreat
The True Stride Value Vault Retreat is designed as an immersive experience to recalibrate your inner compass, reclaim your power and prepare you to enjoy your life's EPIC adventures!
This powerful three-day retreat will crystalize your vision for where you want to go and give you practical tools, resources and support to navigate successfully. You will be given adventure-based activities, interactive exercises and group roundtables to create a personal action plan that aligns with your Heart Value.
True transformation takes time, but once you trust your inner compass, your impact on the world sparks joy as you move closer to your heart-centered dreams.
Who is this for?
If you've ever felt overlooked, ignored, invisible, underappreciated or outmaneuvered… at work or at home… than this retreat is for you!
How connected are you to the value you offer and the impact it has on those that surround you?
Do you struggle to see and feel your value?
Do you see your value, but don't feel recognized or appreciated?
Do you want to embrace your value–in a more meaningful and transparent way–and get the appreciation you deserve?
Are you alive and ready to take charge based on your unique value?
Are you ready to find your true stride?
All levels, industries and backgrounds are welcome. Every human offers value and has the ability to experience joy regardless of their personal or professional aspirations.
No matter your age, if you are tired of inadvertently discounting your value or allowing it to remain in the shadows now is the time to invest in yourself and begin your True Stride journey!
During the three-day retreat, we'll guide you to:
Discover your value and invest in your Value Vault.
Understand and practice Active Appreciation.
Transform by harnessing your inner power, take action, align to your Heart Value and design your EPIC journey.
Elevate your Joy Frequency for a more purposeful life.
Create community and support for your Heart Value. 
Topics
Invest in your Value Vault
Activate Appreciation
Design your EPIC adventure
Elevate your Joy Frequency for a more purposeful life
Leadership and Personal Brand
Real Life Take-Aways
A deeper understanding of your feelings, choices and actions that align with your heart-centered desire and purpose.
A clearer view of who you are as a leader and how your mindset impacts your joy frequency, relationships and well-being
Strategies to prioritize fun to elevate your joy frequency
Powerful reflective practices and resources that will help you to trust your inner compass and choose your own EPIC adventure
A sense renewed energy that will positively impact you and your Heart Value relationships
Mary Tess Rooney, Heart Value Expert and Retreat Co-Leader
Mary's commitment to shifting how YOU (and the world at large) think about a person's VALUE formed long before her successful career as a Strategy & Communications Executive inside multibillion-dollar corporations. She views every experience as an accrual of value so your value increases as you age!
 Of course, as a recovering workaholic she's also big on prioritizing fun! When we raise our joy frequency, others can easily appreciate our Heart Value. In her spare time, you'll find her road tripping in her van, skiing, snowboarding, playing frisbee with her dog, hiking, rock climbing, practicing yoga, meditating, running, paddle surfing, bonding with family/friends, eating clean food or traveling abroad.
Leigh Farrow, Leadership Coach and Retreat Co-Leader
As the author of Leadership Nuts, brand and leadership has always been at the core of Leigh's professional career, with management roles in companies ranging from those on the Fortune 500 to a small, but mighty, media boutique ad agency.
As her experience broadened, her interest morphed into the value and importance of a Personal Brand. Understanding that the intersection of perception and reality is what defines our value through our personal lens as well as that of others.
Leigh's personal brand statement "Ideas that Work" succinctly communicates her success as a marketer, communicator, creative thinker and coach.
Leigh also invests her time in photography, oil painting and portrait mosaics not to mention an obsession with Lego.
How to Join Us
Our next Value Vault Retreat will be a limited attendance in 2021.
The cost is $3,500* for individual participants, which includes:
Accommodation, food and materials
Exclusive membership to the Striders Alumni
Ongoing support through Striders Movement Facebook Page


*Subject to change based on location and rates
Upcoming Retreat Dates
Due to Covid-19, this program is paused for the moment.
Fingers-crossed we can gather tentatively Fall of 2021
Join the True Stride Community
Don't be shy or hesitant to toot your own horn. Make the Value Vault Retreat investment today, and join diverse individuals elevating their value frequency to live a more joyful, fulfilling and meaningful life!!
"True Stride, LLC was formed to empower each individual to honor their unique stride as they navigate life's interesting, complex and eventful journey. When we take the time, reflection and attention to channel our true stride… we enjoy our truest ride."
– Mary Tess Rooney
"Mary's straight forward approach and authentic style inspires rapid results in individuals and teams alike."
– Next Incredible Person
SVP Special Violet Petals
"The idea of having a personal vision map is exciting, and the way the True Stride team creatively crafted the exercise to connect and organize action items into digestible steps is priceless."
– Leigh Farrow